If you are considering buying an electric car in Spain, you are making an excellent decision for the environment and your pocket! Electric vehicles (EVs) are an increasingly popular option due to their efficiency and sustainability. In addition to the ecological advantages, the Spanish government and some autonomous communities offer various aids and incentives to promote the adoption of electric cars.
By buying an electric car you contribute significantly to reducing the carbon footprint and improving air quality, since electric vehicles do not emit polluting gases or harmful particles. In addition, the government and various institutions offer a wide range of incentives and aid to encourage the adoption of this technology, such as direct subsidies, tax exemptions, and discounts on tolls and parking lots.
In addition, the growing infrastructure of charging points throughout the country facilitates the autonomy of electric cars, eliminating any concern about travel distance. As if that were not enough, electric cars have lower maintenance costs, since they require less maintenance and do not require oil or filter changes. Buying an electric car in Spain is not only a commitment to sustainability and care for the environment, but also a smart choice that provides economic benefits and comfort for the driver.
We share with you what are the main aids to buy an electric car in Spain this 2023.
1. Plan MOVES: Promoting sustainable mobility with electric cars
The MOVES Plan is an incentive program for efficient and sustainable mobility that offers financial aid for the acquisition of new electric vehicles. Depending on the autonomous community, you may receive a subsidy that may cover part of the purchase price of the electric car. This initiative seeks to promote the transition towards more environmentally friendly mobility and reduce greenhouse gas emissions.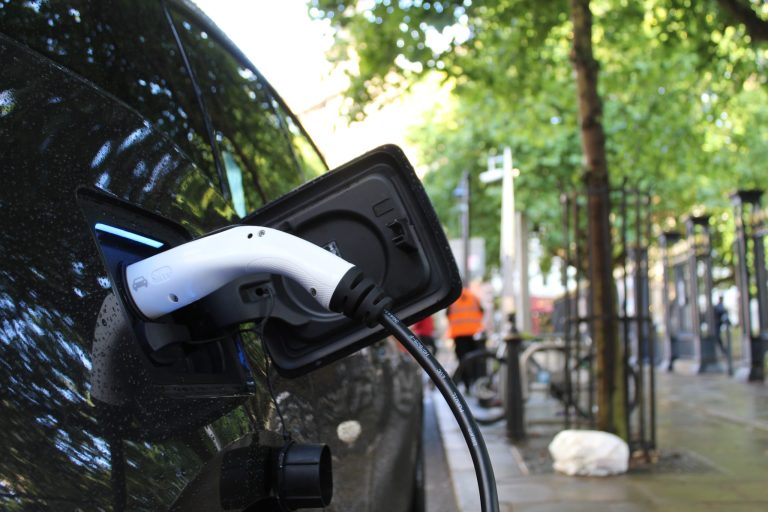 2. Tax exemption: A relief for your pocket
One of the great advantages of opting for an electric car is the tax exemption. Electric vehicles are free of the Registration Tax and the Tax on Mechanical Traction Vehicles (IVTM) in many autonomous communities. This means significant savings in tax costs at the time of purchase and in subsequent years, which translates into greater financial benefit for electric car owners.
3. Local aid: Adding benefits at the municipal level
In addition to the measures at the national level, some cities and municipalities offer additional aid and bonuses for owners of electric cars. These local incentives may include discounts on public parking, free access to exclusive lanes for electric vehicles, and reduced rates at tolls and low emission zones. These initiatives seek to improve air quality in urban areas and encourage the adoption of cleaner and quieter vehicles.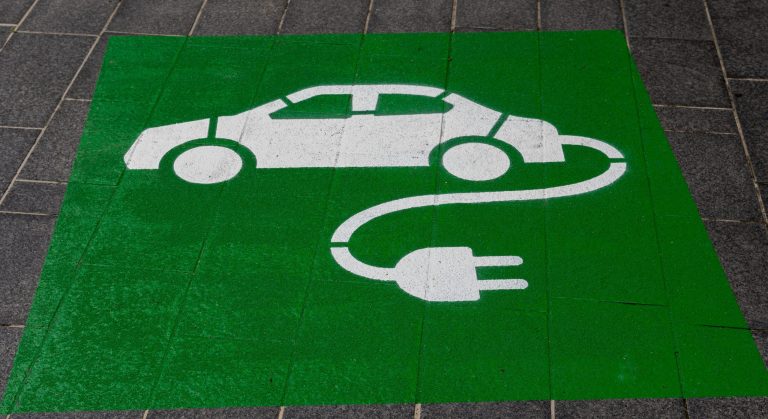 4. Incentives for the installation of charging points: Facilitating the charging of electric cars
To further drive the adoption of electric cars, there are also incentive programs for the installation of charging points in homes, businesses and public places. These incentives seek to encourage the development of a more extensive and accessible charging infrastructure, which in turn will increase the comfort and confidence of electric vehicle drivers knowing that they will always have a charging point nearby.
5. Insurance discounts: Protecting your investment
In addition to the direct financial benefits, electric car owners can also enjoy special discounts on insurance policies. Some insurance companies consider electric vehicles safer and less prone to serious accidents, which translates into lower premiums for electric car drivers.
If you are interested in going electric and enjoying all these aids and benefits, visit our website. At ZeemGO, we are committed to sustainable mobility and we will help you find the perfect electric car for you.
Join the future of electric mobility and contribute to a cleaner and greener planet!